Latin musical group with a recipe for musical excitement. The music is a fiery melting pot of different styles and rhythms taking listeners on a musical journey through Cuba, Puerto Rico, the Caribbean and Brazil. The music, fun, and passion of The Havaneros Band is well received and appreciated by the large and diverse audiences this group attracts.
The Havaneros Band perform original music, as well as music by Celia Cruz, Buenavista Social Club, Oscar de Leon, Miami Sound Machine and more.


Based in Israel, The Havaneros are fitted to perform countrywide at Clubs, Festivals, and all sort of private events.

PLAY AND LISTEN TO HAVNEROS MUSIC
"Cuarto de Tula" 3.0 Mb -- Click here to Listen!
"Uf Gozal" (Gozalito) 3.7 Mb -- Click here to listen!
"Fever" 3.6 Mb -- Click here to listen!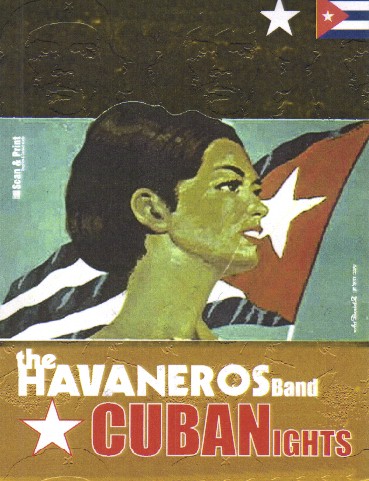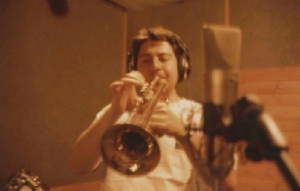 Daniel Alaluf
The Havaneros band have performed in the Israel Festival, Naharia Sumer Festival, Binianei Ahuma, Kol Ha Ir's Anual Festival, the Jerusalem Theatre, Hotzot HaYotzer and Hotzot Ha Ir festivals and have been the house bands for venues like 911 and Mamila.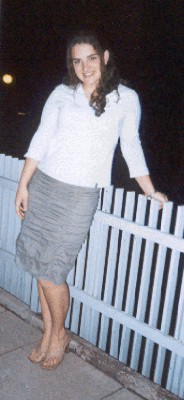 Tamara - vocals